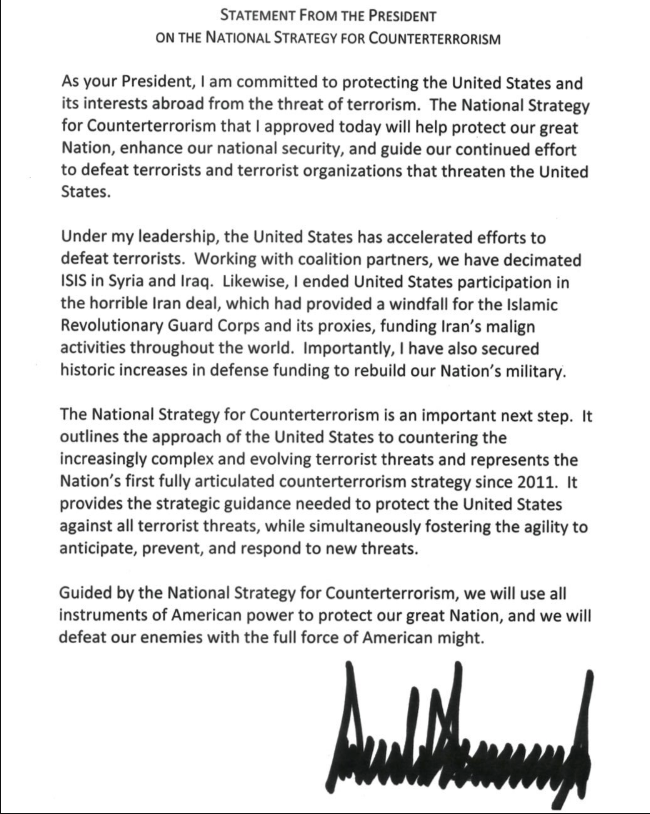 Today should see Kavanagh seated in the supreme Court. That provides the five man plurality blocking interference with the application of military tribunals in order to circumvent the deeply infiltrated judiciary.
Just in case you wondered why it has taken do long to execute on 55,677 sealed indictments. Recall that the one hard fact we actually have to hand is the electronic filing of those sealed indictments.
This round up will include the use of the Marines in particular and likely many other government assets in support. By this point housing has been arranged as well. A select few will be transported directly to GITMO. The actual military tribunals will be applied to most which is a bit surprising, but we are looking at many in the judiciary been taken down as well.
Now expect a fair number to face execution by firing squad as well. Recall this was an ongoing plan to completely destroy the USA constitution and to replace it with a NAZI cum Communist cum NWO dictatorship. Many crimes dating back to Dulles need to ultimately be unearthed and at least understood.
Another thing. These tribunals will be handled briskly as the evidence makes a defense impossible. We are talking about recovered conversations and bank accounts. We may well see batches cum cells done as well. It then becomes possible to roll through a trial in the length of time it takes to present evidence. Sentencing and execution will also be immediate unless real issues arise.
Because of the nature of these high crimes, the American People will not be merciful.
2331
DkWpI6SUwAAWoN_.jpg
Detw-vsUEAAUS8g.jpg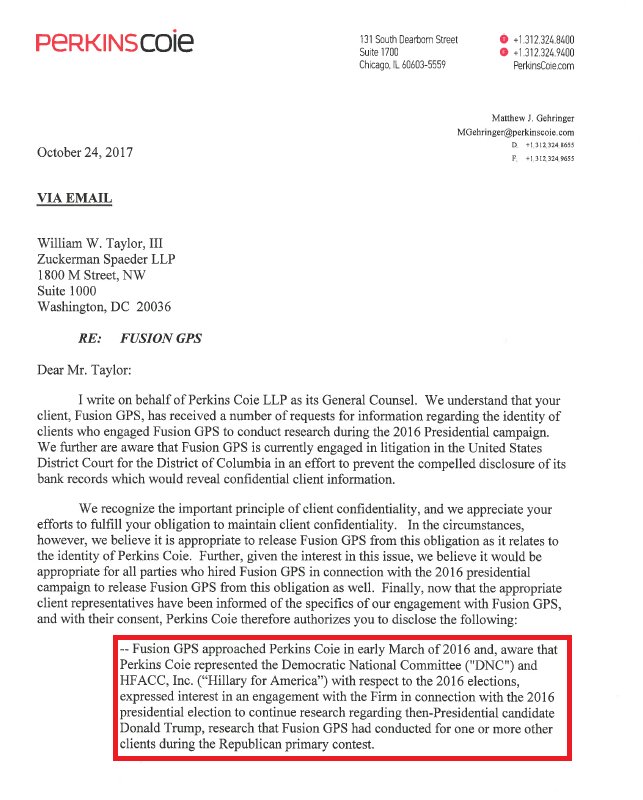 Det1NSQUEAErZfk.jpg

>>330


How the [SPY OP] re: Russia hacking + POTUS-Russia False Narrative + Installation of Mueller was CONSTRUCTED.
http://cdn.cnn.com/cnn/2017/images/10/25/fusion.perkins.coie.pdf
https://www.washingtonpost.com/world/national-security/russian-government-hackers-penetrated-dnc-stole-opposition-research-on-trump/2016/06/14/cf006cb4-316e-11e6-8ff7-7b6c1998b7a0_story.html?utm_term=.e9181961ce6e
CrowdStrike.
"Britain, Australia and New Zealand have accused Russian military intelligence of carrying out a worldwide campaign of "malicious" cyber attacks, including the hacking of the US Democratic National Committee in 2016.
Why now?
Think DECLAS.
https://www.cnn.com/2018/10/03/uk/uk-russia-cyber-attacks-intl/index.html
D5.