What we have here is a long working list of ongoing investigations that naturally trigger sealed indictments. The tactical operation we have juust witnessed is having a placeholder stepping in as acting AG who is completely familiar with these files and has the authority to proceed without political interference. I do believe this was the plan from the beginnuing and that Sessions is very much part of it.
In this manner we have a window in which those indictments can be unsealed and those reports all released and/or declassified. All roadblocks have been side stepped and the DEEP STATE knows this.
At the same time we have secured both the Senate and the Supreme Court and now have a window in which it is also possible to position a large number of judges as well.
This is the worst possible outcome for those who have gamed the Justice system. It is also telling that Trump does not know this man. He was chosen for his ability and adherence to the rule of law. A lot of folks have lost all political cover and will not be sleeping well.
FAKE NEWS > [optics] 'FALSE' majority > BLUE WAVE
BLUE WAVE [optics] > No Voter Irregularities > Nothing to See Here
FAKE NEWS > Voter Irregularities Challenge > CONSPIRACY
Q3
2480
ThankYou.jpg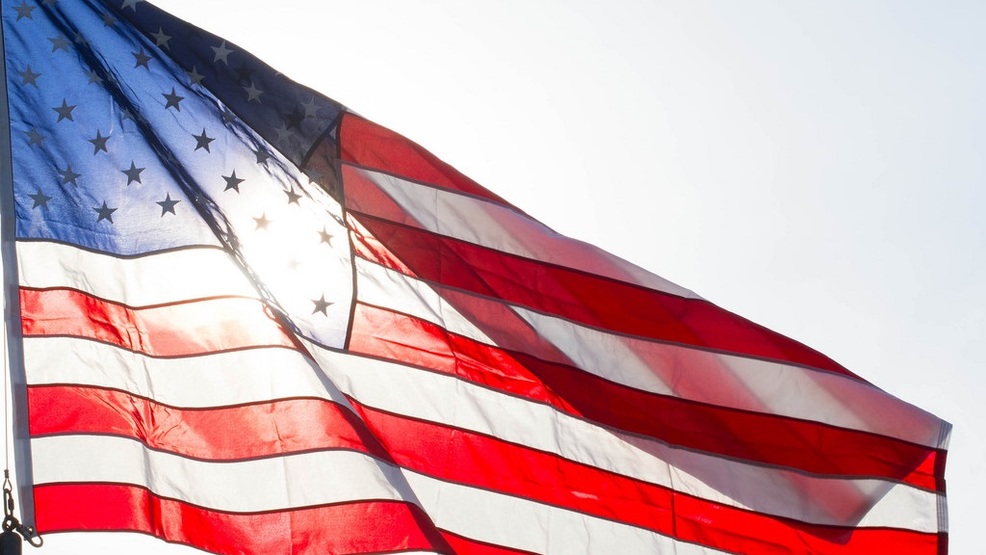 With Respect, Honor, and Gratitude.
Your sacrifice(s) will never be forgotten.
Thank you and God Bless, Veterans!
Q