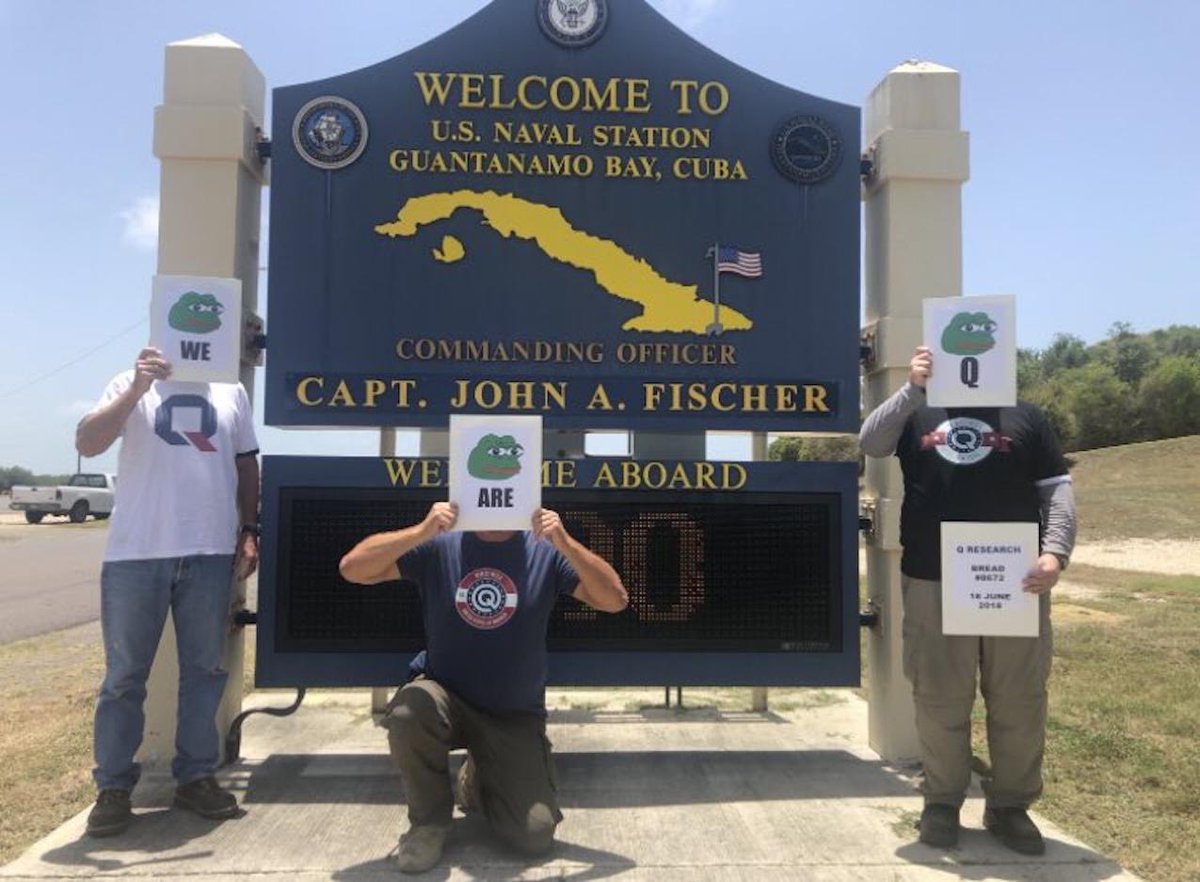 I have to say that i am scrambling to keep up here. The Durham criminal investigation around the activities of the top level officials in the Obama administration appears to be hitting its climax. Expect real arrests literally momentarily.
That list of questions regarding Obama tells me that they now have answers and hard evidence as well. They are no longer speculative questions drawn from a conforming fact pattern. Way more important is that i now know new questions regarding the background role of Iran.
All this means real trials for treason and a real firing squad. Thus suddenly we are told that Gitmo is ready to receive guests. All this is set to happen now and it will focus on those in the jail image.
The ongoing round up of the global pedophile conspiracy and corrupt politicians will also ramp up but the ongoing TREASON trials will place them out of sight to some degree. 100,000 plus sealed indictments are outstanding.
The CCP will also be running for cover when this goes down.
8b078837f12b17cae44abbbffc7d415168c6a736201f76b4b90d24de4e6de956.mp4
>>7255068
1e9805e60274e4725c0c878d3e0fa6e798f80edd9e291c06bc34fb1fb4821f57.jpg
>>7255097
Unrelated but worth noting.

Q
>>7252871

3542
Q
!!mG7VJxZNCI
ID: c66a91
No.
7246642
Jul 29 2019 3544 Q !!mG7VJxZNCI ID: ba9242 No.7247581
Jul 29 2019 15:47:08 (EST)
https://twitter.com/DailyMail/status/1155932531075629057

Q

Q

Q

Q

Q

Q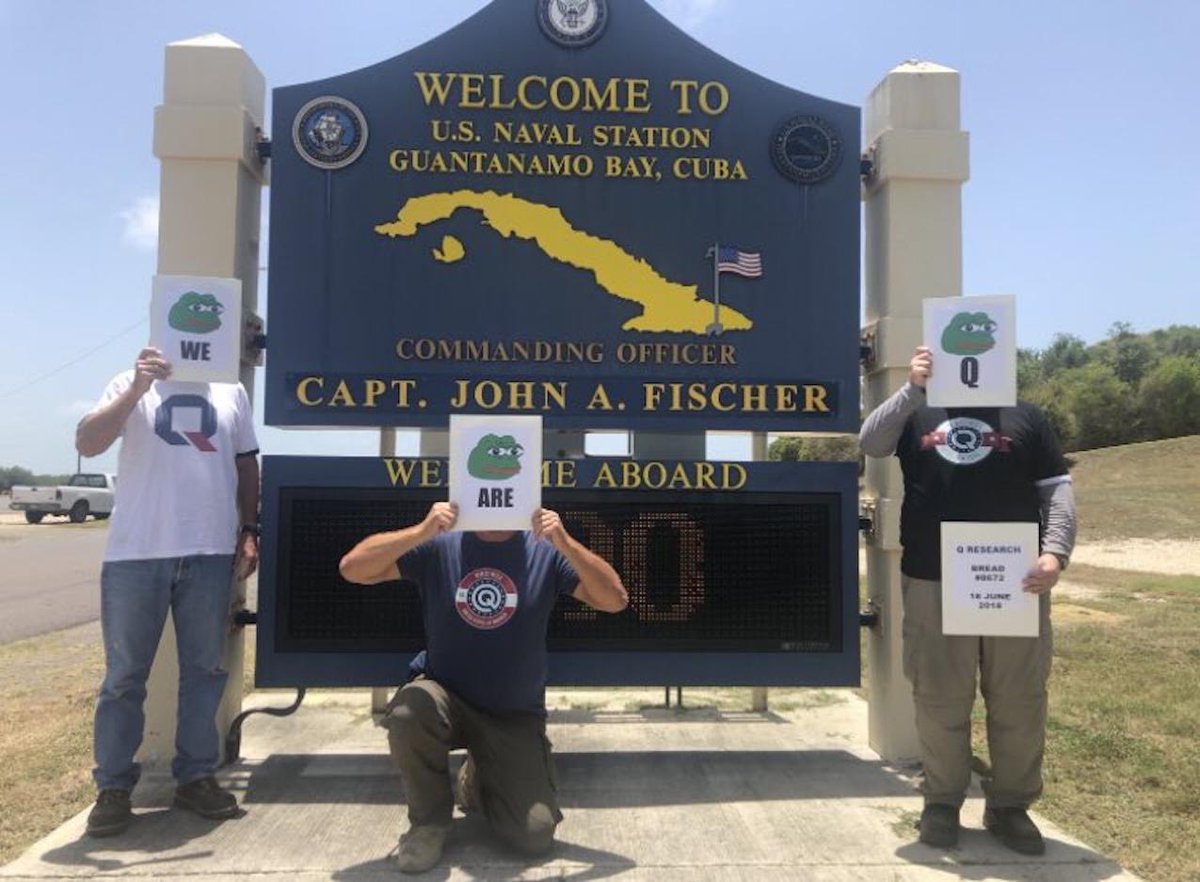 Q

Q

Q
3535 Q !!mG7VJxZNCI ID: dd8776 No.7243694
Jul 29 2019 12:04:01 (EST)
Anonymous ID: e85ce2 No.7243655
Jul 29 2019 12:01:13 (EST)
>>7243401
The weblink wont open
+
screenshot_1-46.png