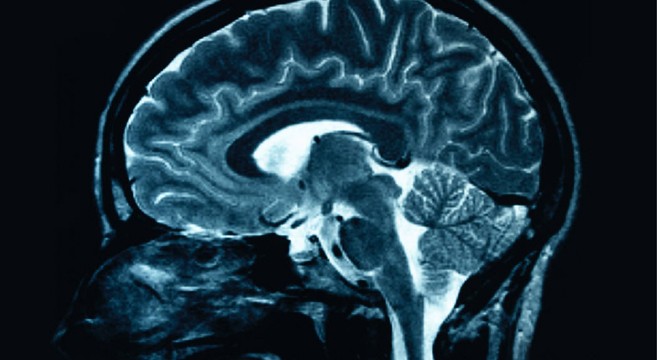 This is a two year old item i just came across. It spells out a clear biochemical pathway for depression as a potential disease, not unlike the common cold.
The take home is that a strong turmeric ginger pepper brew will be helpful. I use it as a base for a vegetable stew or soup and it works well.
You may only alleviate but all that helps.
In the meantime we have a working protocol to develop.
.

New Research Discovers That Depression Is An Allergic Reaction To Inflammation
BY BRENT LAMBERT •
JANUARY 6, 2015


https://www.feelguide.com/2015/01/06/new-research-discovers-tha-depression-is-an-allergic-reaction-to-inflammation/