We get the IG report tomorrow. This will be over a thousand pages and has apparently rendered aronund 104 referrals for regularoy action. So i thought that catching up on the Q feed is timely.
Trump has played the best waiting game that i have ever seen. He has allowed if not encouraged his enemies to play themselves out, knowing full well that a large number of critical alliances that they needed to survive would fade away. A lot of these clowns could have been legitimately arrested early on. Instead, their guilty actions are all thrown out into the public square.
When they do finally get arrested, no one will come to their defense. Who today is defending the Epstein ring? At the same time we see Adam Shiff and Nancy Pelosi destroying their own reputations as well. What is coming for them? No potential common touch heroes to be seen.

The heavy hitting will be Bull Durham shortly after we have the massive IG disclosure. Then we will have a steady rain of major investigations and arrests coming out from other unknown investigation presently underway.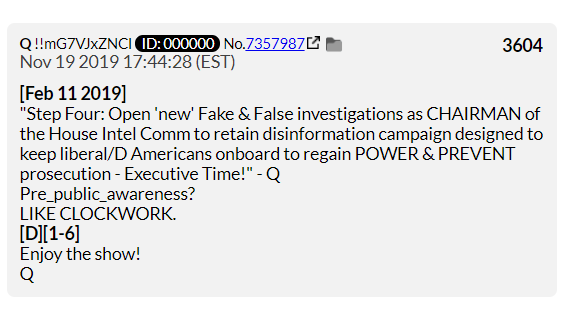 3652
ELIT8fvWoAIL2GZ.jpg
People actually believe those responsible for stealing billions of US taxpayer dollars will actually go unpunished?
"This is not simply another four-year election." - POTUS
ELIZFpfU0AAfYCg.png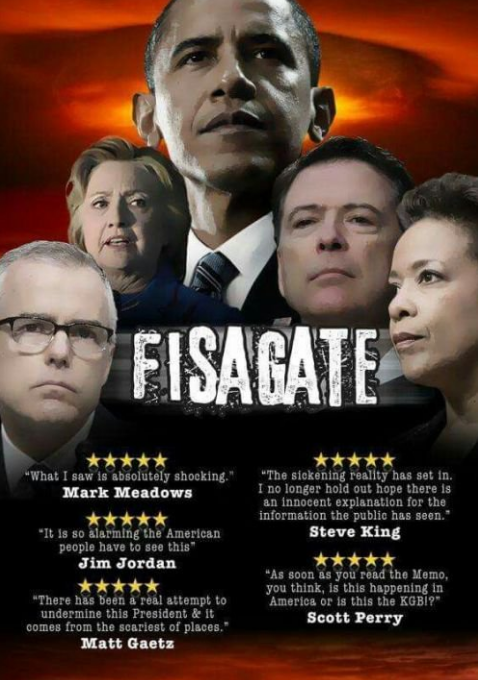 People actually believe those responsible for the attempted coup [coup attempt] of a duly elected sitting US President will go unpunished?
End to our Constitutional Republic?
No equal justice under the law?
No accountability?
Escape unscathed?
Enjoy the show!
Q
3650
ELGdSUSXYAMfvHN.jpg