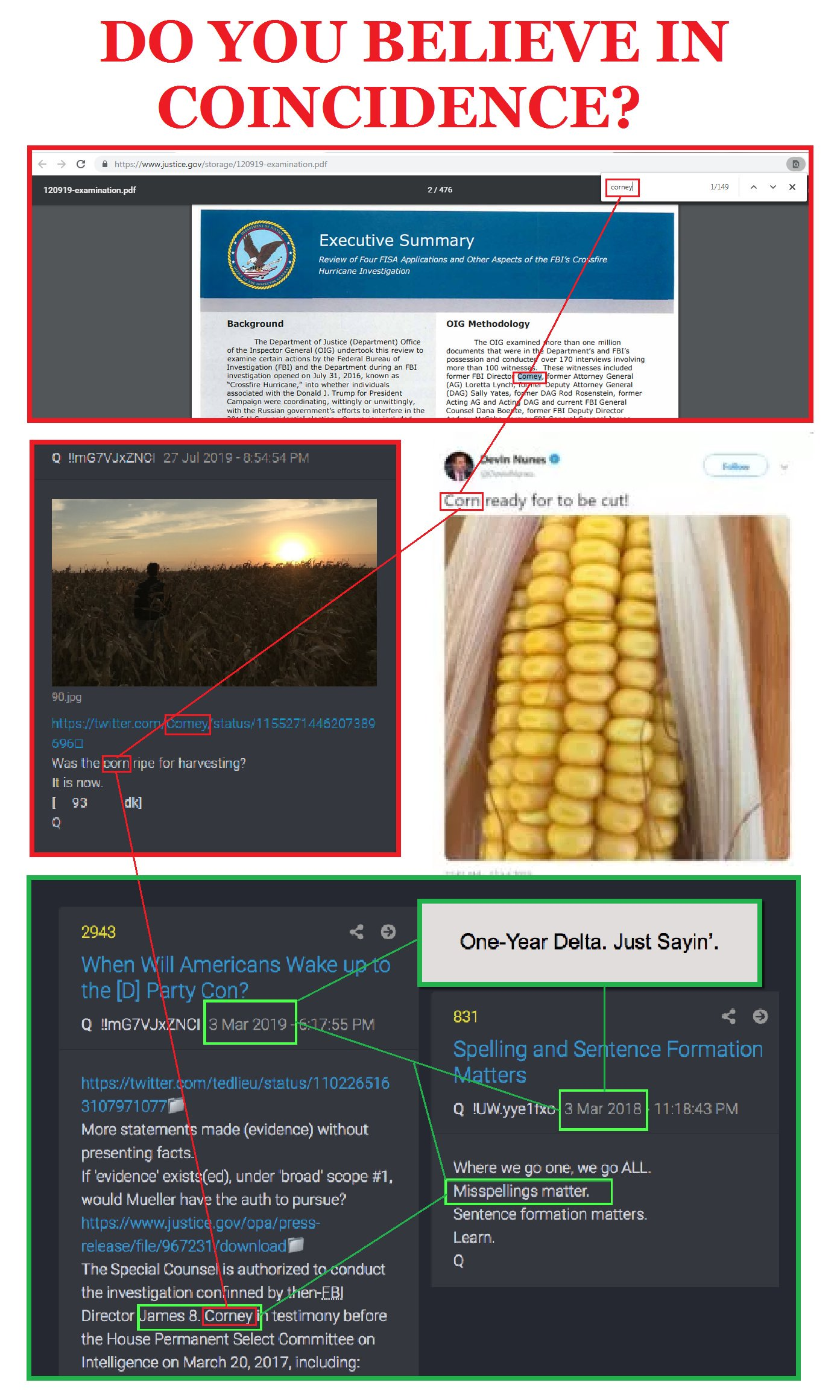 The next item to land will be the IG report regarding the actions of one James Comey. That he used CoRNey to dodge FOIA searches and that we know is telling.
It is also becoming clear that the FISA against FLYNN ( we do not know about this yet ) was illegal as well. It looks that all this is in the process of been revealed which is why the DEMs are desparately trying to keep us all distracted.
In the meantime, Trump is pounding them with excellent news and achieving tactical capitulation at least on the trade treatys.
At the same time we are seeing real evidence of rising public anger at the DEMs. We may well see a large historic jump in party affiliation in many of those swing states simply because the DEMs have made themselves completely untenable there. A centrist DEM has no difficulty in saying 'I am not a Socialist!'.