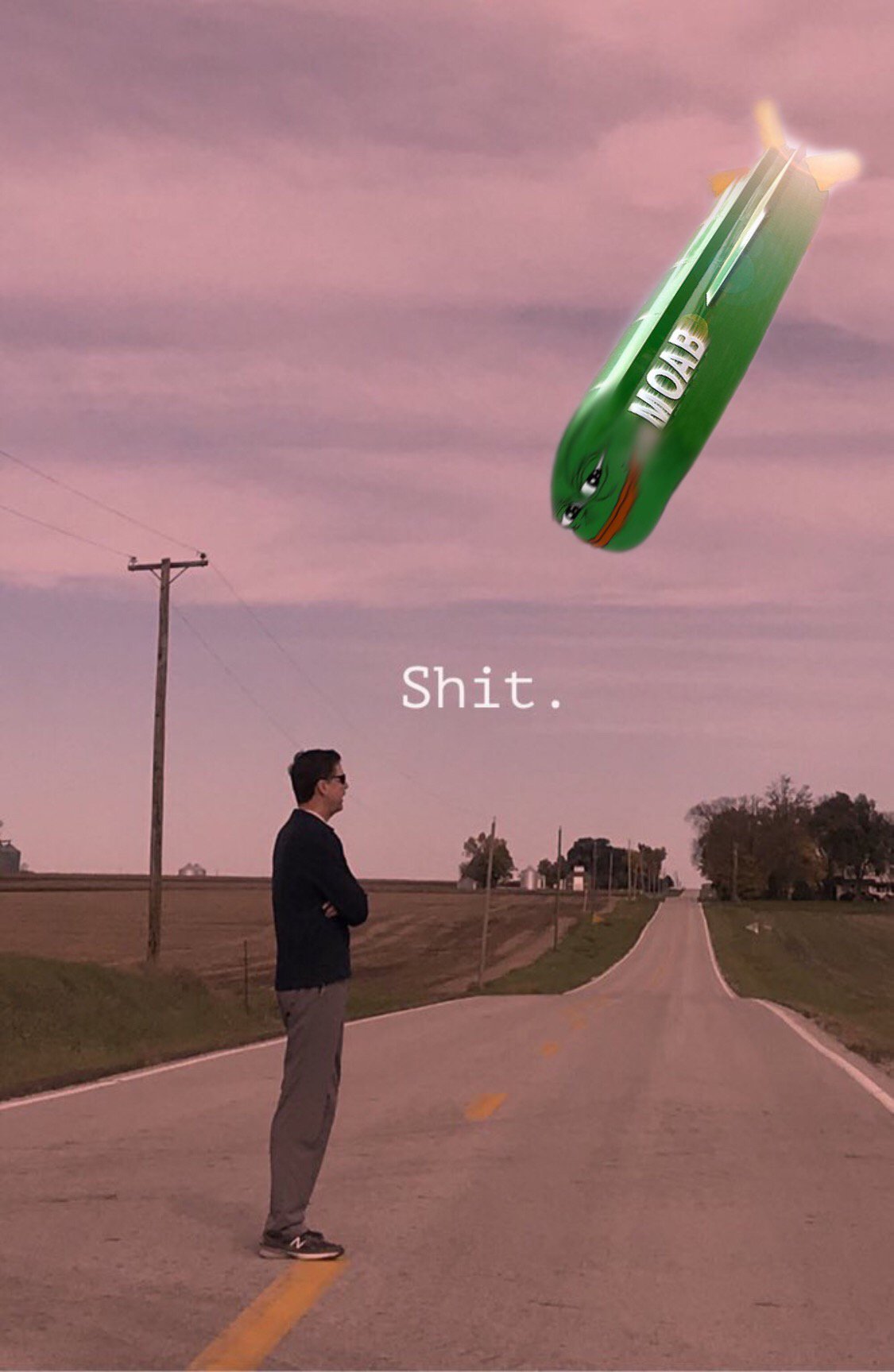 This pretty well says that we will see the first indictments for treason this week. It has been a long wait for those who have long known this day was coming.
Yet most folks still only understand through the eyes of the MSM who has peddled a false narrative for over two years. Two separate truths have been afoot. Only one can be right.
What we must appreciate is the deliberate pace of discovery and disclosure.
Q !!mG7VJxZNCI ID: dfeded No.
6482822
May 12 2019 19:27:00 (EST)
Anonymous ID: 51ec72 No.
6482812
May 12 2019 19:26:09 (EST)
A158110C-9F30-4974-AC16-4BD698ECE162.jpeg
>>6482792
Boom time baker
>>6482812
3334
Q !!mG7VJxZNCI ID: dfeded No.
6482810
May 12 2019 19:26:01 (EST)
Attempts by Dems, FAKE NEWS, and those 'guilty of TREASON' to shape the public narrative [prior to] by providing FALSEHOODS will FAIL.
TRUTH TO LIGHT.
NO SLEEP IN DC.

Q