Right now all things point to Ruth Bader Ginsberg soon stepping down and at least retiring if not actually passing. As anticipated, her successor will likely be female and we know who. I do not think this will take long either. The DEMs may fold on this because the last go around with Kavanaugh caused them maximum political damage.
Q is indicating that four major events ( BOOM ) are now pending and should roll out this week.
I also noticed that Bill and Hilary surfaced. At the same time DEMs are showing cracks over financing the Wall and the gov't Shutdown. In the meantime Trump has been seen working to ameliorate damage to government employees. This only weakens the DEMs.

Q !!mG7VJxZNCI ID: 09f0b8 No.4708257 Jan 11 2019 05:15:03 (EST) If a woman is selected as the nominee does that eliminate the wrap up smear re: sexual assault? What other tactics might be planned to block and/or force name removal? Why is the Senate important? Who controls the Senate?53-47Enjoy the show.Q 2670 Q !!mG7VJxZNCI ID: 9b77a9 No.4707306

At what point is it mathematically impossible? The very next day.Red Castle.Green Castle.Public access to intel?Q 2669 Q !!mG7VJxZNCI ID: 9b77a9 No.4707199 Jan 11 2019 03:27:18 (EST) 46ABED65-02BB-4E0D-B71C-42203826DB8C.png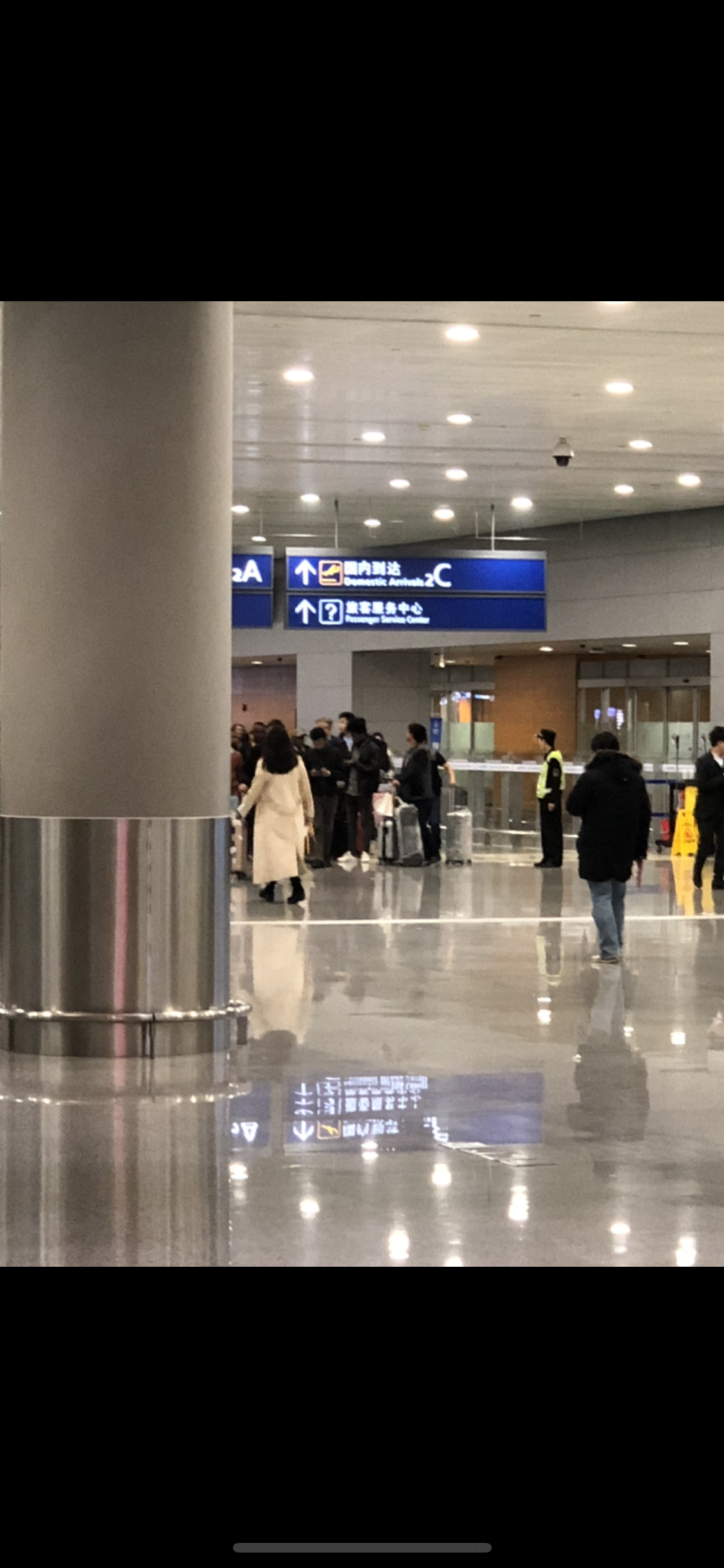 Awaiting VIP arrival.What senior US official is arriving in China?Purpose?Q 2668 Q !!mG7VJxZNCI ID: 467fd2 No.4707080 Jan 11 2019 03:19:34 (EST) BOOM!BOOM!BOOM!BOOM!Q