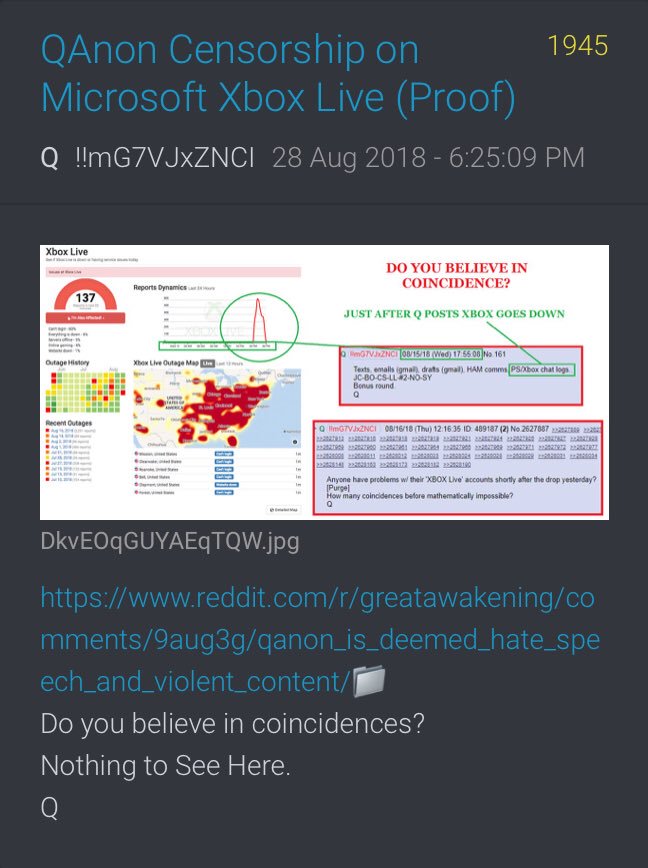 A lot appears to be happening now with the Mueller report and the outright criminality unearthed around the FBI and Russiagate. Anyone clued in with all this material knows largely how deep the corruption ran and right now the Senate is calling them in and surely referring charges back to the AG.
There is also a number of false narratives floating about that simply confuse for the moment and need to be ignored. This morning Facebook shut down worldwide for two hours at least.
This is another catch up on Q drops.
.