Also understand that nothing has been booked for the March 15, 16,17,18,19. It is thus completely reasonable that the Inspector General will now present his findings today. Included will be prepared presidential order(s). Followers will be fully prepared for this.
Rather specifically Trump has correctly been kept out of the loop while the whole apparatus of the justice system did their job with zero presidential interference.
You can also sense just how desperate the enemy has become as well. We understood a long time ago what likely happened. After all it was hardly much of a secret. Yet the problem was so huge and complex, that resolution looked implausible. Considering what has been accomplished, it is clearly fait accompli and the swamp is about to be utterly drained forever.
The WAR is about to break out into the open and the resolution will inspire the whole world. All my expectations appear to have been grossly exceeded. All possible hyperbole will pale in the nonce.
bXm9nhe.png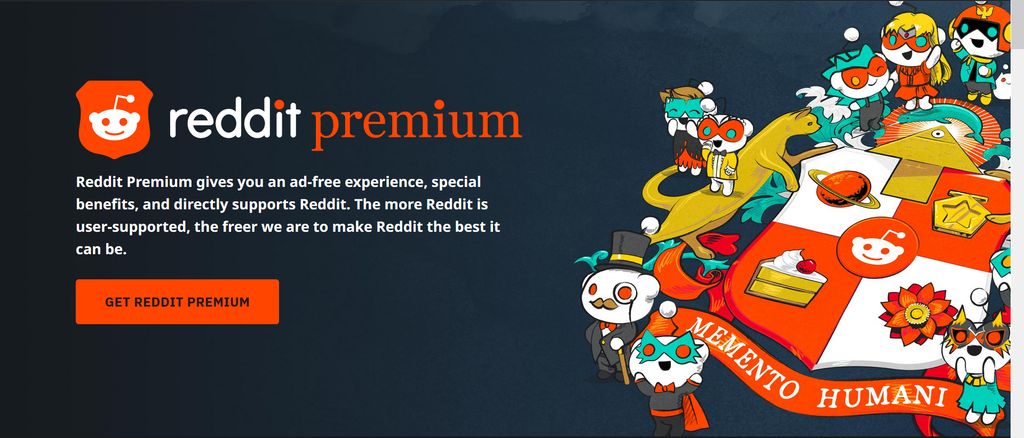 https://www.foxbusiness.com/technology/google-continues-work-on-controversial-china-search-engine-reporthttps://theintercept.com/2019/03/04/google-ongoing-project-dragonfly/Did the fire in China cause GOOG to continue work from CA? Those awake can see clearly. Q
2961 Q !!mG7VJxZNCI ID: 461c8a No.5505190 Mar 4 2019 16:13:05 (EST) >>5505069 (/pb)Is there a benefit (think public optics) to allowing your enemy to open the front door?'War-like' Posture Activated?Thank you for playing.