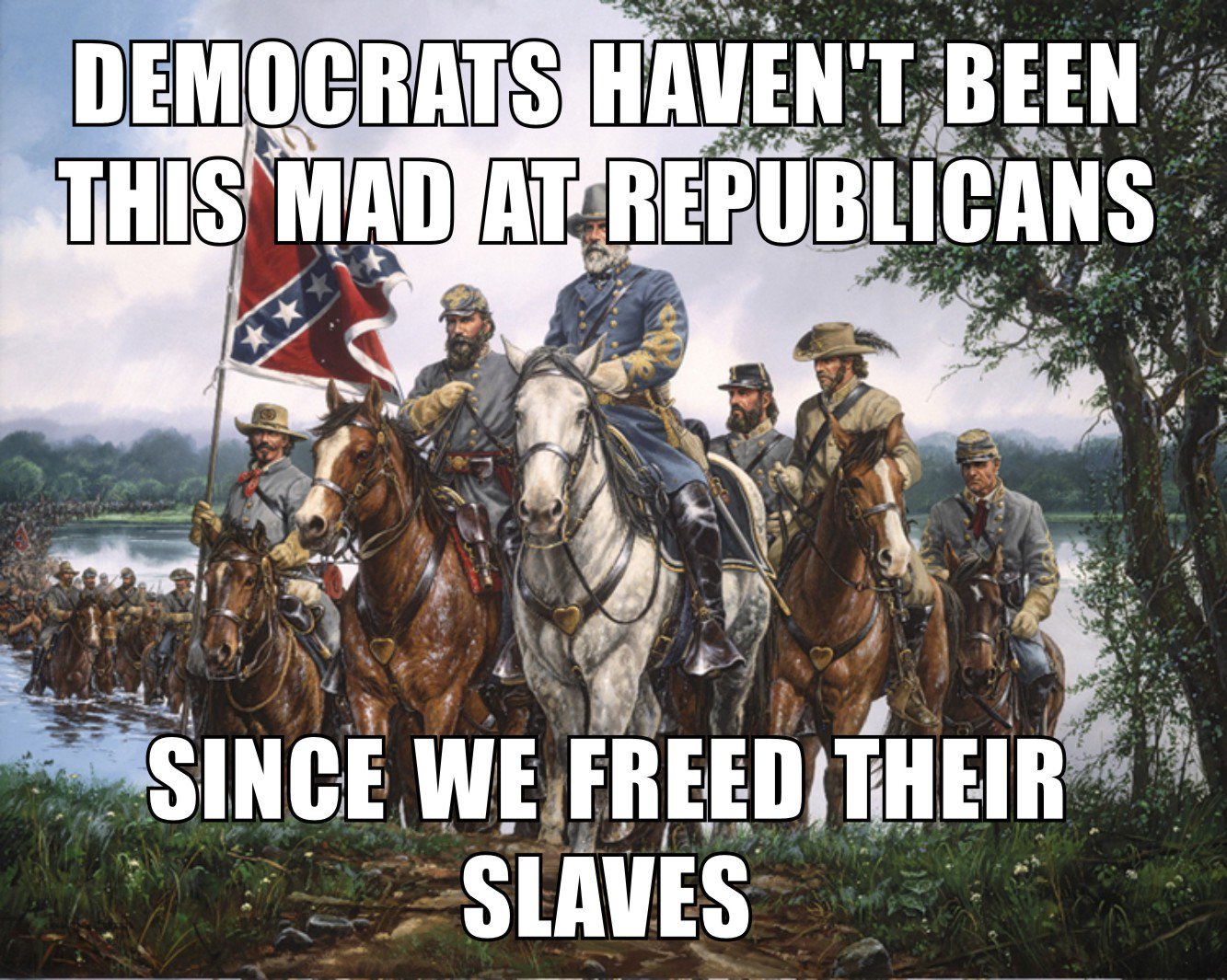 We still have not read the report but that no longer matters at all.
Now the full weight of media attention world wide will be on the INVESTIGATION that must ultimately end in the formal arrest and prosecution of one Barack Obama. Leading up to all that will be a cascade of major arrests and possibly even public mass arrests as well. I do think that approximately 10,000 have been arrested already under the cover of the government shutdown.
The really big story that is coming will be the mass arrest of DEM political operatives in around 29 states for huge levels of voter fraud. This will certainly force a slew of election redos for the house. That will happen under the cloud of ongoing treason tribunals of a large number of Obama Administration figures who engaged in a true Communist Plot to eliminate the USA constitution.
It is all enough to make your eyes bleed.
What is so gorgeous is that the unthinkable has now become thinkable with the full support of the American People. The shock is already changing the whole world.
.