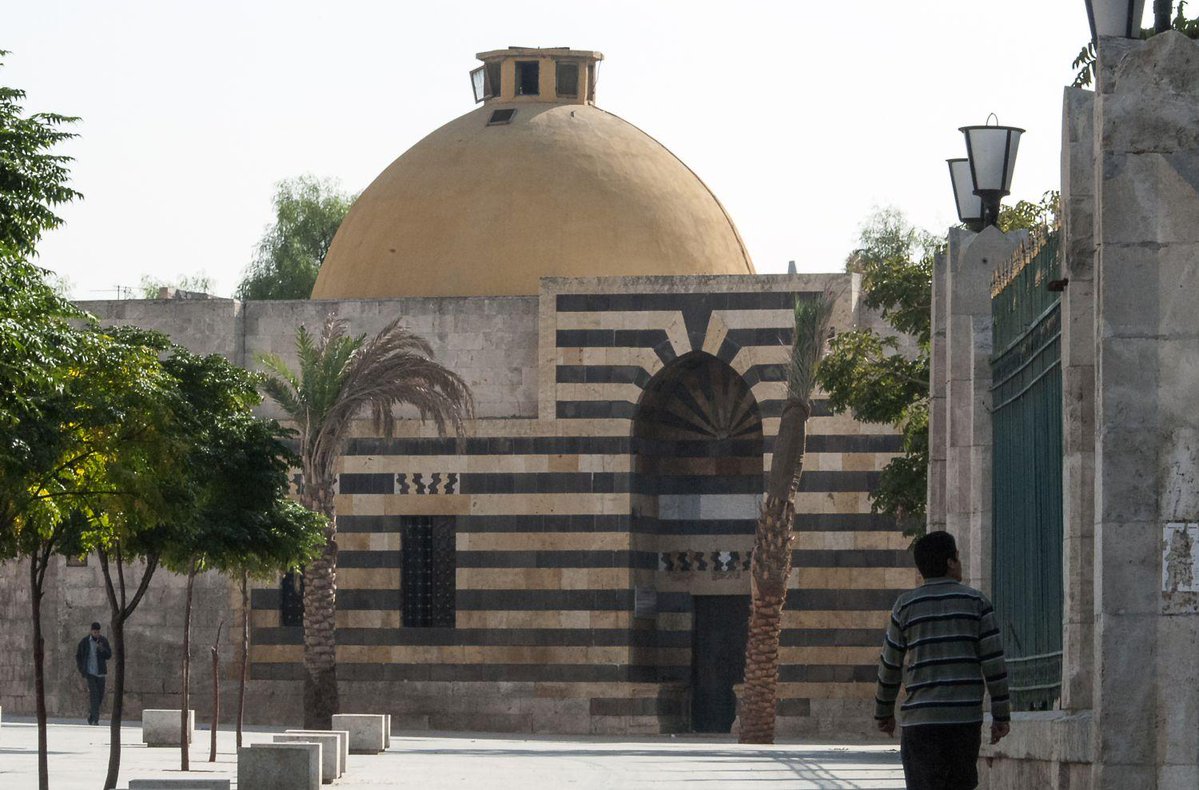 Catching up on Qanon traffic which is mostly housekeeping.
Apparently GOOGLE was able to shift between 2,600,000 to 10,400,000 votes in favor of HRC in 2016. First off, the low end was the popular vote advantage that she enjoyed. This happens to be a completely unexpected source of vote manipulation.
At the same time, Google is facing a serious investigation regarding their present ties to the Chinese military who is certainly keen to preserve the CCP control and use of private data. This is a real and present threat to the National security of the USA and must be properly sterilized.
I have no confidence that this will have happened considering the ongoing Chinese practice of hacking the data bases of large corporate competitors. Thus a full investigation of Google and its operations is critical and apparently has begun.
I also want to see an imposed breakup of all the super tech companies and the blocking of foreign government monopolies from direct competition in the western markets...