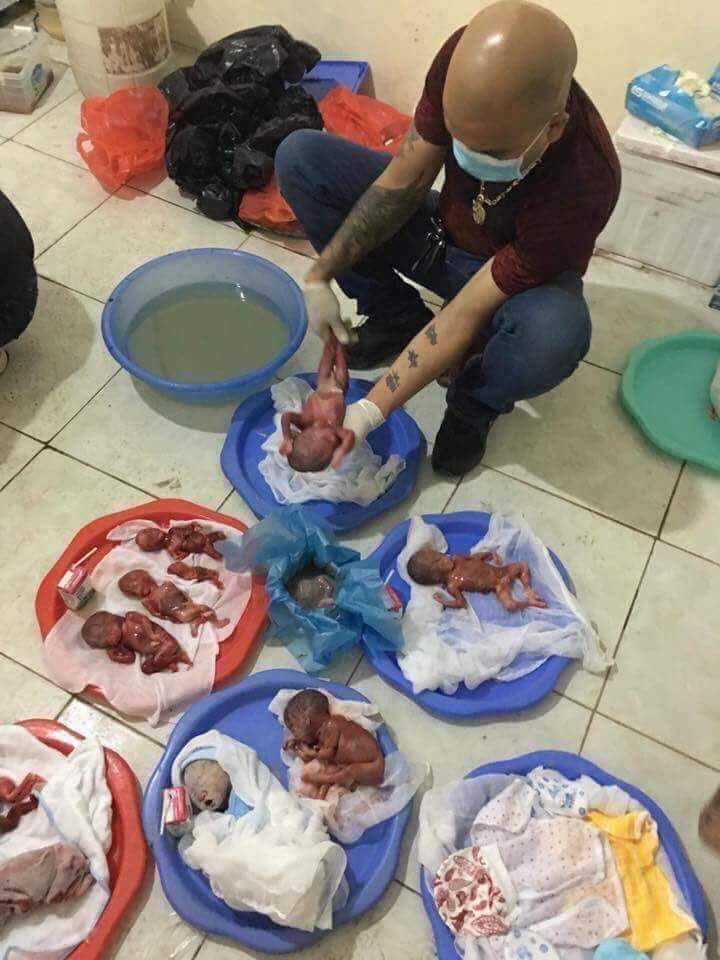 The Qanon drops are now coming in fast. I will post these as they come up as they are way too important to ignore now and they are always well ahead of any more public discourse.
This one tips us to expect major planned Parenthood news coming from the DOJ in reference to an ongoing investigation we knew nothing about. Ouch! Look at that horrible photo display. All this is going to lead to millions of angry Americans. Welcome to the Great Awakening and it is no joke.
Those following my posts on this understand that Q is a Mil Intel feed whose purpose is to inform the anon community of pending developments whose disclosure is part of an education process that avoids excessive public shock while also stripping the DEEP STATE of the cloak of secrecy. Much of the information is oblique to step around the problem of Classification.
It is also a remarkable phenomena to watch. We are consistently ahead of the news and what is now shocking is that the Pedophile take-down is much larger than I had expected. With 100,000 plus sealed indictments, 10 X 5,000 known arrests is completely plausible.
Again there is a WAR underway, and we are generally privy to the public component which appears to be a complete cleansing of the Natural Pedophile Conspiracy or NPC. As the NPC provides the glue that holds the DEEP STATE conspiracy together, this will certainly destroy the DEEP STATE as well.
We finally get an explanation for the faux antifa phenom. It was created to suppress real protest. yet anyone could figure out it was contrived.