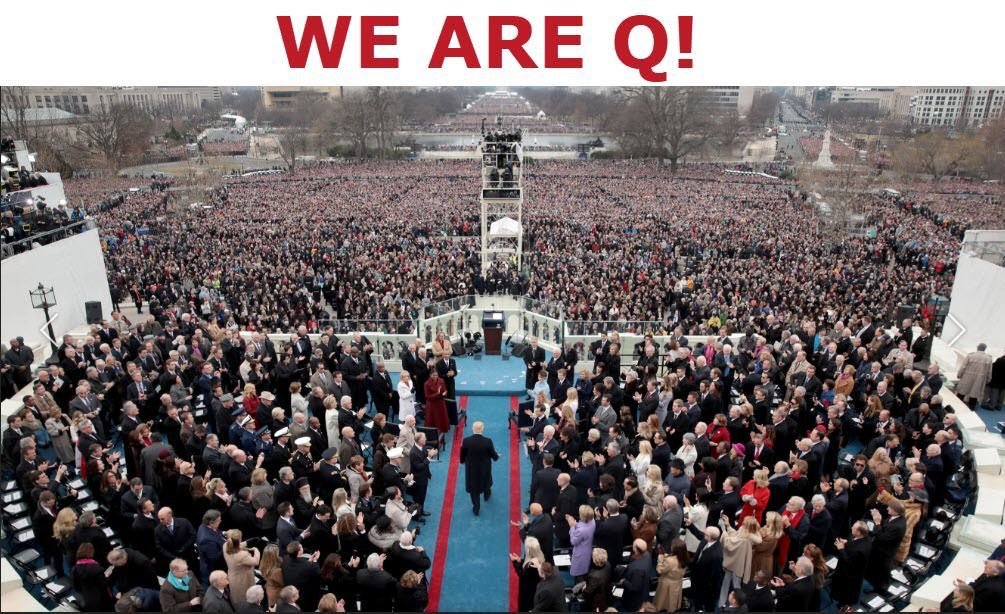 Phase three has begun and it is possible to sense the rapid increase in Tempo.
The public part will likely focus on the leading lights of the former administration. What is unexpected is that so much will happen in a non public manner. That means trials that will not be publicized by the MSM at least. The alternate media is trying to get access so some of it will come out. Otherwise we get to see the movie later.
This is completely reasonable considering the sheer mass of potential publicity which would swamp us and distract us from the main objective.
In the meantime it appears that the military activity in Huntington Beach provided cover for an extraction operation in LA involving the material for a false flag biological attack on LA. There have been a number of domestic military events during the past several weeks noted in alternative media with scant publicity. Not unlike the coverage around thousands of pedophile arrests.
Understand that we are at war and it is under wartime secrecy.
.
I finally got an explanation for the curious cash transfers about the Iraq war some fifteen years ago along with the working motive involved. We had similar cash transfers after 2008 and they were setting up to do a repeat with Iran.