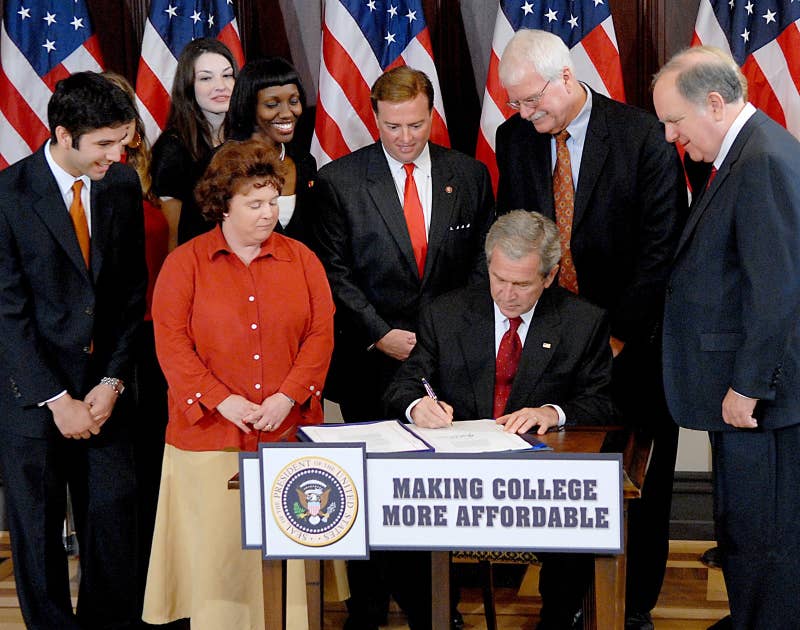 The first live problem is that a third of the population can on graduation actually expect to afford to pay at the level required. In the meantime the education infrastructure has expanded and has been financially gamed to send two thirds of that same population through the mill.
What is demanded is a two tier system in which that second tier is first sent through an apprenticeship program that naturally feeds into higher quality knowledge as well. This provides a fall back income stream as well.
.
Even the super talented are better prepared with some access to skill development. Again a four hour shift along with academic effort can work for most.