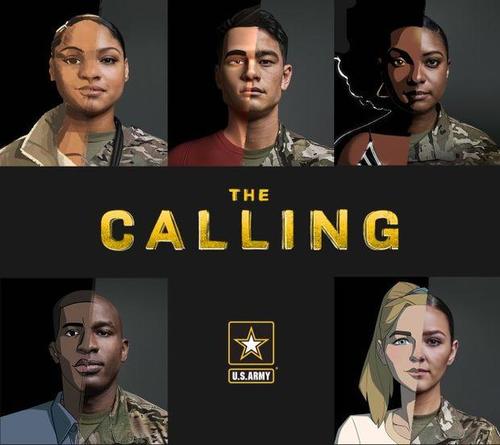 To start with, at the best of times, a third surely never made the cut at least. So the apparent shift may werll be a lot less.
Then fixing this is no particular problem. Taking in the physically unfit is simply a matter of operating an additional basic training program without the initial emphasis on weapons training. The truth is that the majority of even best recruits would werlcome this as well. Thus it does not have to be any more until you have fulfilled a decent stasndard. Then you can jump into full basic training with a month under your belt.
Remedial education is also possible for twenty year olds as well and can be part of the program
.
71% Of Eligible Gen-Zers Don't Qualify For Military Due To Obesity, Criminal Records And Other Reasons
MONDAY, MAY 10, 2021 - 09:44 PM
Bloomberg is out with a Monday report chronicling the sad state of affairs the US military has found itself in - notably trying to lure eligible recruits from Generation Z with a cartoon series dubbed "The Calling," which will run on YouTube during May and June.
As Bloomberg notes, "The Army—the U.S. military's largest service—faces a complex set of problems: the eligible recruiting pool into all military services is small; and the newest generation of prospects, Gen Z, has had almost no contact or knowledge of the military, which has largely fought wars abroad since 2001. The Gen Z cohort grew up with technology, the internet, and social media."
The videos feature Emma, the self-proclaimed spoiled kid; David, the Hawaiian kid who at first didn't let himself dream about becoming a pilot; Rickie, who grew up in a religious Haitian family in Florida; Janeen, a singer performing on cruise ships who joined the Reserves with the help of her Vietnam-veteran father; and Jennifer, born to first-generation Dominican immigrants, who worked long hours to make ends meet. -Bloomberg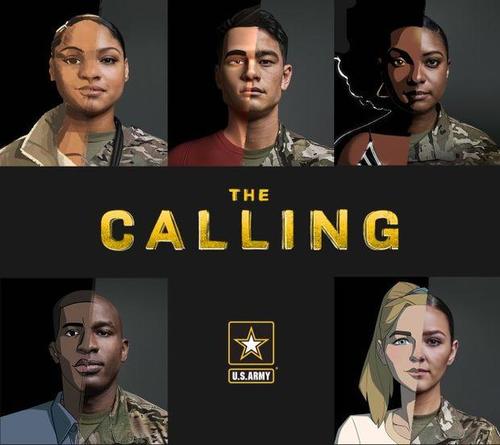 It gets worse.
According to the report, almost 71% of those aged 17 to 24 - roughly 24 million out of 34 million people - are ineligible to join the military because of "obesity, lack of high school diploma, or a criminal record," according to Pentagon data.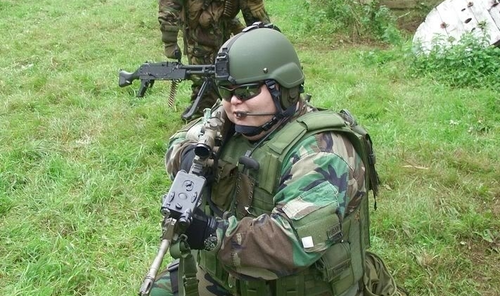 In order to lure the eligible Gen-Z'ers, the Army will be spending $425 million on marketing, with the goal of recruiting 60,000 to 70,000 active-duty soldiers, along with 40,000-45,000 National Guardsmen, and 13,000 to 17,000 members of the reserve. To do this, prospective recruits will be served content on YouTube via 15-second trailer. If a person watches at least 10 seconds of the ad, they will see a two-to-three minute episode of the recruiting cartoon, followed by an invitation to hop over to the Army's website.
"Gen Z flips through social media like it is an Olympic sport, and in order to get them to stop their thumbs for a few seconds, you've got to surprise them," said Maj. Gen. Alex Fink, the Army's chief of enterprise marketing. "The Calling has got a much more different look and feel than anything else than not only the Army has done—but nobody in the military has done something like this."
America's foreign adversaries must be laughing their asses off.