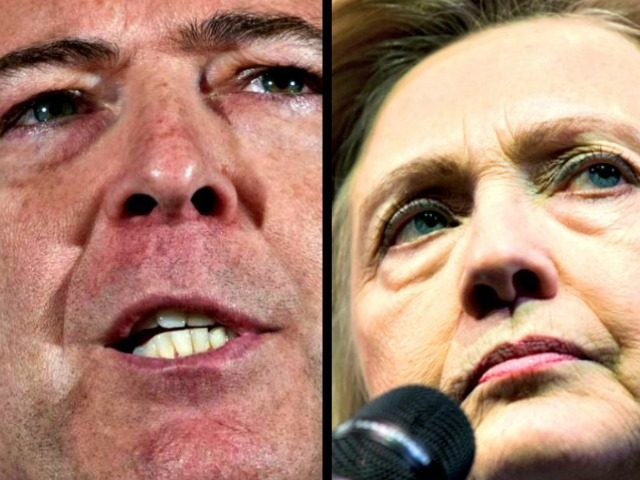 This came out four years ago but got zero traction. He cetainly had a massive conflict of interest in regards to the Clinton organization even though he and his brother provided professional servives in general.
Conflicts come with the territory and systems are well established to obviate them. So why are they so sloppy. Why did he take the bullit on those emails. Likely no one else would.
Think about that. He had access to an army of excellent lawyers and professionals well able to do what he did while maintaining the cover of been arms length. Yet he did the public dirty work.
Exposed: FBI Director James Comey's Clinton Foundation Connection
10 Sep 201628,910