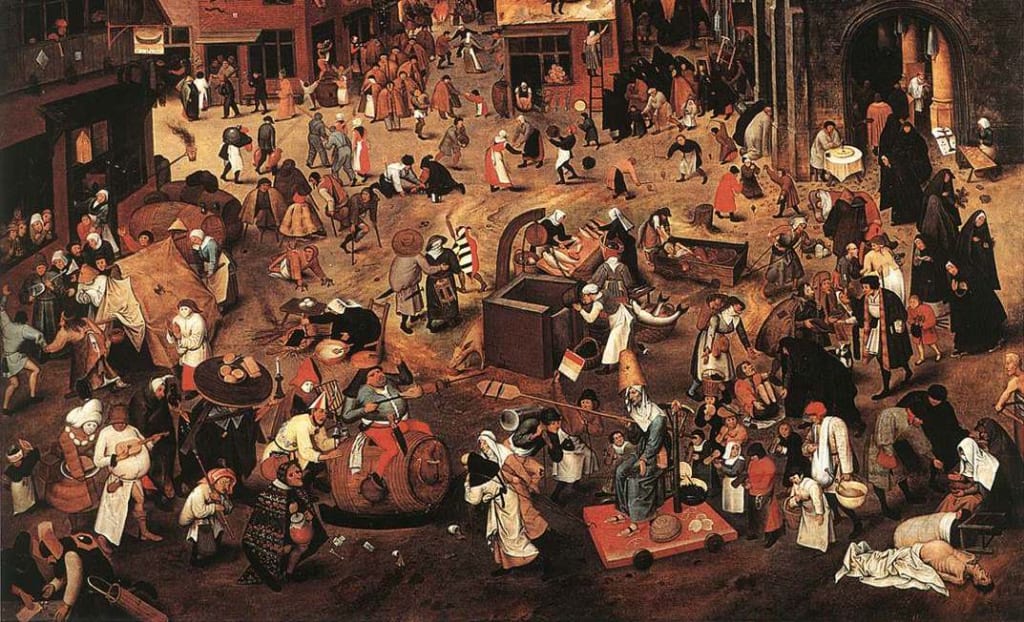 Nice discussion. most of this is still around an organized kitchen. For most though we are using the stew pot for everything because it remains unspoiled.
Meat was rare, but small game and left over bones could be thrown in.
Besides the vegetable pottage, we also have any type of grain porridge as well..both are filling.
Everything else required better tools such as a stove or oven and a skillet of course. Yet a lot could be done even with a rawhide lined boiling pit and hot stones 60,000 years ago.