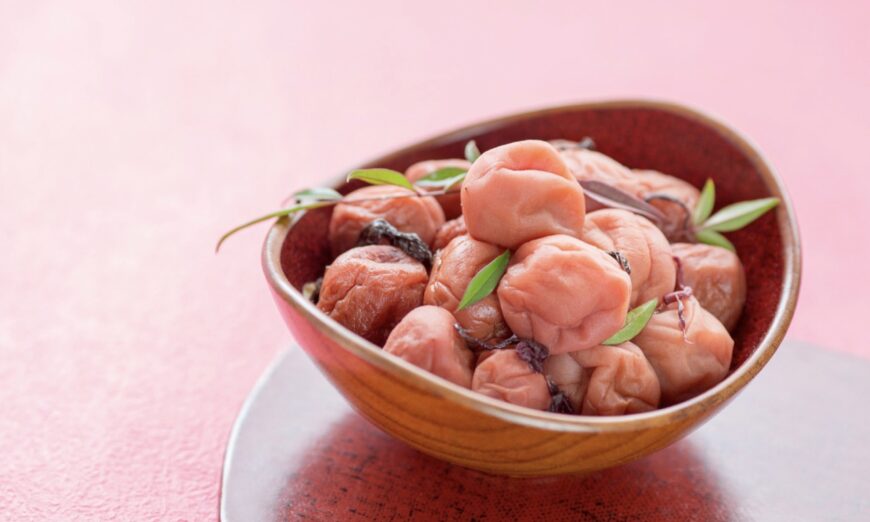 I believe i saw this particualar tree growing in Saskatchewan north of Regina. That inspired me to think of growing them in fence rows two or three combines wide in order to protect grain crops and also to optimize access to pollenation.
We are so used to growing large fruit for the hand fruit market, we forget that small fruit can also be important. Recall wild apples were never large and were first used to produce cider. Just why do you think Johnny Appleseed was so welcome out in the old Northwest. He literally planted seed stock a little ahead of settlement lands and protected them from deer somehow.
This may well be an important staple in our diet in the future.