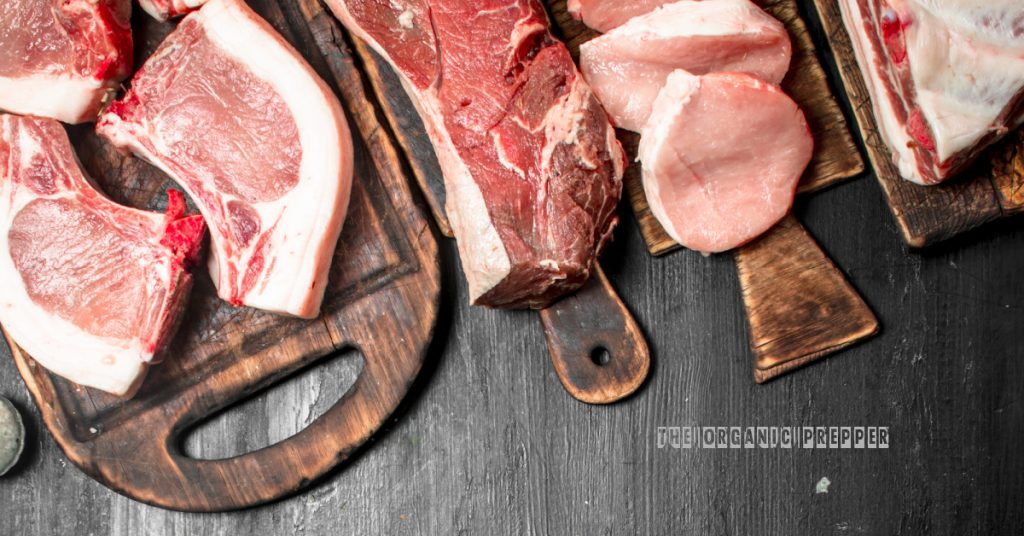 I did not bother to write much about faux meat at all when it was been hyped. Stepping in for the obituary is much more fun. As a sort of past venture capitalist, i am fully aware that the majority new product launches fail miserably.
All this smacked of well funded business adventures pushing someones hobby horse on to us.
Quite honestly, i do like pea protein, otherwise known as Dal or Hummus.. There is a serious future for all forms of grain porridges.
Our modern problem is way too much choice. Adding fake meat is counter productive.
https://www.theorganicprepper.com/fake-meat-fail/