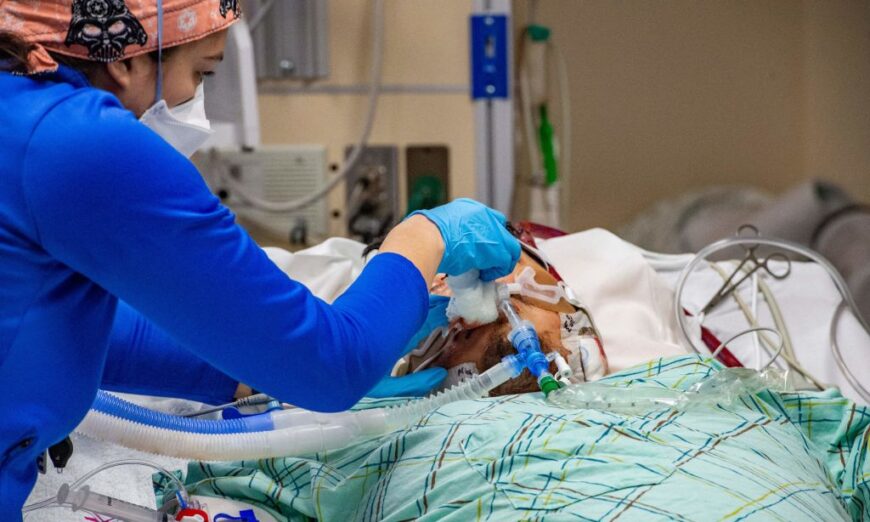 Here is where the available stats have finally shifted fully against the whole Vaccine MEME. It is completely wrong to get vaccinated.
Over the next few months, we will polish these numbers, but there is only one possible conclusion.
The made up excuses can now be shown just for what they always were.
Vaccinated People Make Up Majority of COVID-19 Deaths: CDC Data