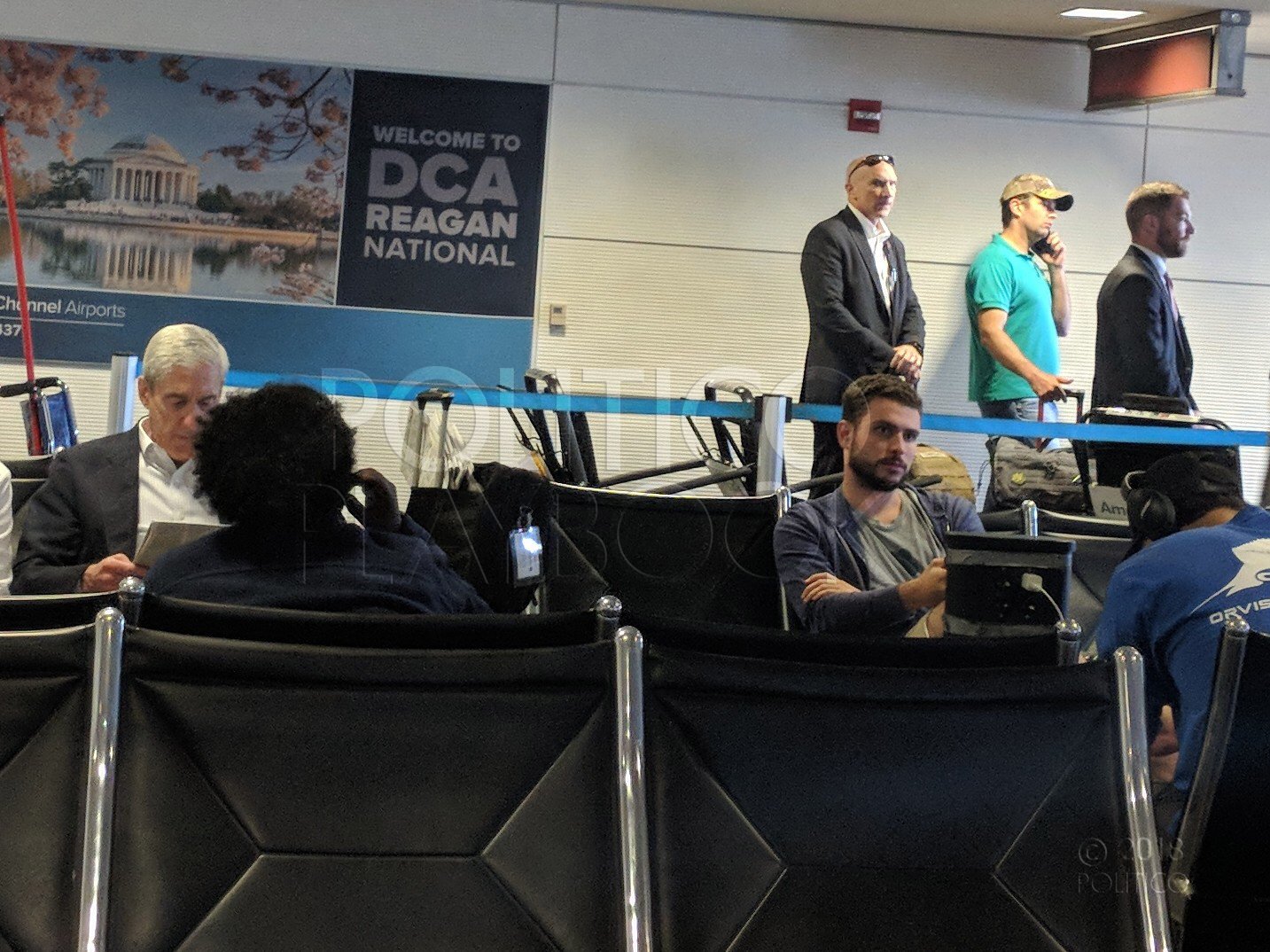 Almost twenty drops today. This is heavy. It starts off with a warning to Liza Page. Go to the bottom of this string and work your way up.
Next we have peter S with a pointer suggesting that the FISA app is damaging to the UK. This is new insight. Shoulda, woulda, coulda and yes they are executing. I expected as much and this confirms what is actually a natural process.
Now we are told that the missile event in Hawaii was an order initiated out of Washington surely targeting either Air Force One or worse it was a nuke intended to hit Hawaii close by the plane. We also learn for the first time that F -16 has the capacity to intercept incoming submarine based missiles. We can be sure that the DEEP STATE was ready with a narritive blaming it all on China or perhaps NK. This is huge and it completely discredits the MSM.
Also something was cooking with Face Book and China that was shut down and it was abruptly shut down and surely through our intelligence. .
Jul 27 2018
1719
Q

!CbboFOtcZs

ID: 3a6d31

No.2310166

Twitter near 20% slide?FB near 20% slide?
All because of missed earnings?
What does the Street know?
Insiders dumping?
[DC moves slow]
@Jack
MZ
Your hands are dirty.