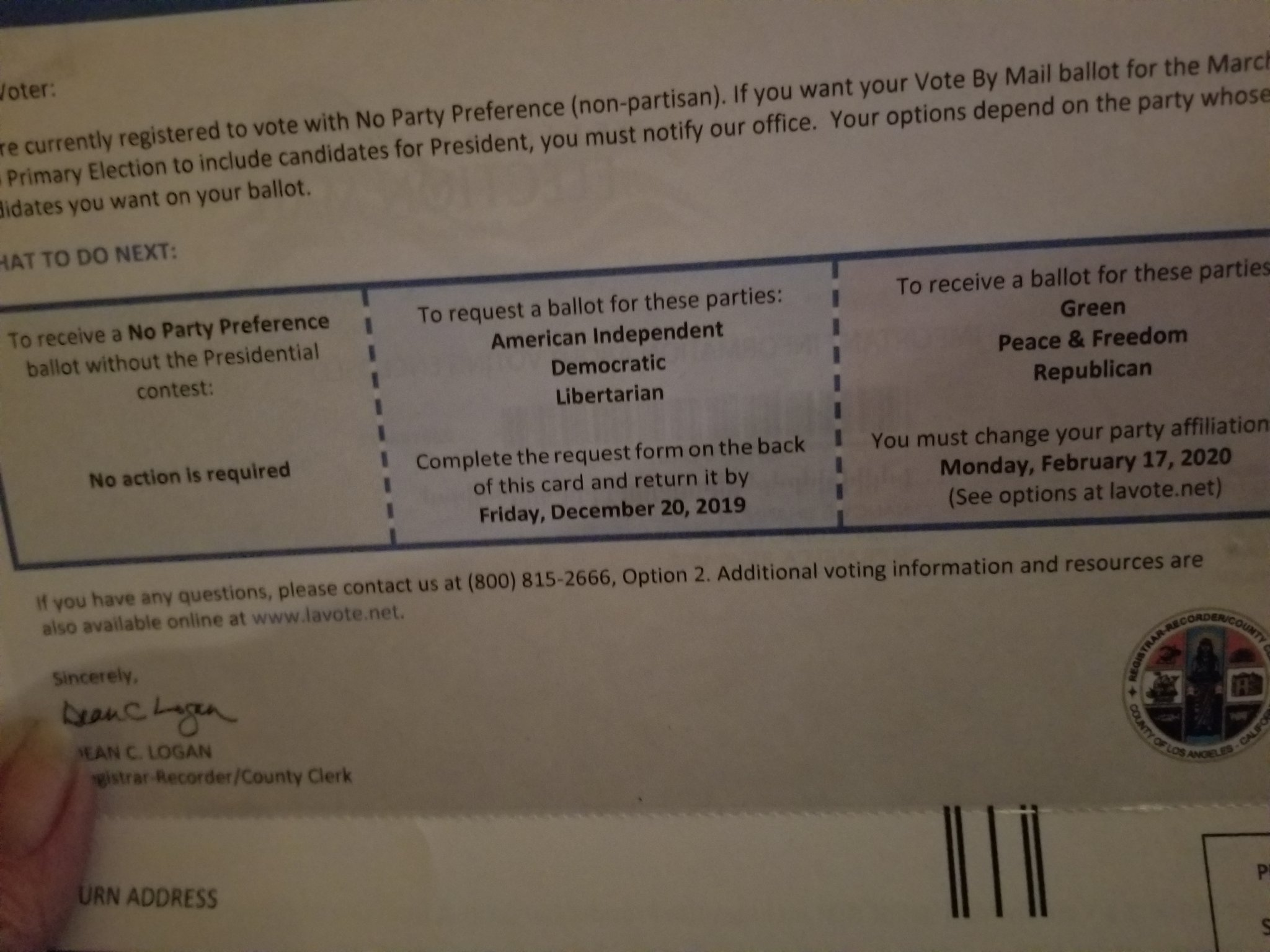 I am throwing this out to catch up the last four days of traffic after the Christmas break. A lot is repetition of past posts and more disclosure regarding corruption pathways. All of this is actionable.
We also see DEM strategy clarified. The whole point is to block a Senate hearing in the first place, thus the faux impeachment. Thus process does not matter. This is akin to throwing your body in front of the problem. Now it makes sense.
I do think that the arrests must start soonest. It will surely start with the take down of the names. That creates a major distraction and a clear MSM focus. Behind that smoke, thousands could also be arrested.
I just discovered today that MS 13 has been subjected to criminal take-downs for months and it numbers thousands of gang members. And the MSM has been pathologically silent..