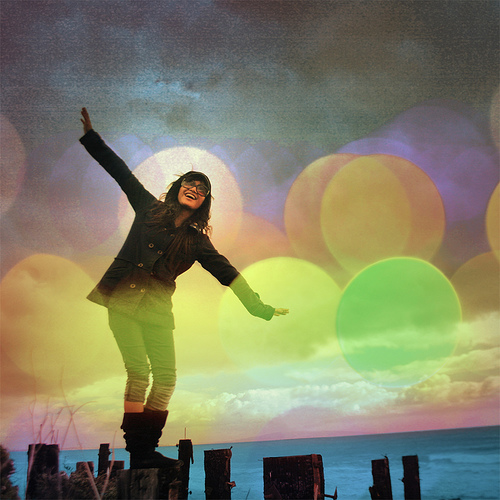 What this really tells us is that by conscious effort, and not a lot of it either, you can be rather happy. A little bit of meditation is called for and a good walk now and then.
In fact park your car ten minutes from work and walk.
There is really no excuse to get at least that much exercise. Also not understood is that walking is generally an automatic task. This allows your mind to focus and think through your day of work. It is the perfect time for planning and preparation and ample as well.
I think that you get the point. We all do the right things. We merely need to plan them in order to support our mood.
From there it is merely a matter of keeping negatve people away.
10 Simple Things You Can Do Today That Will Make You Happier, Backed By Science