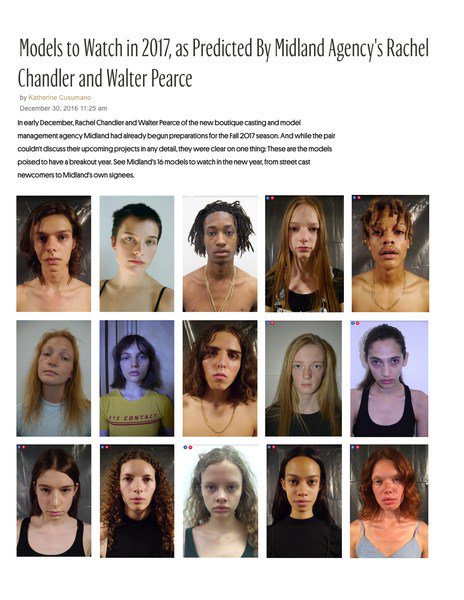 We are having a huge dump on related material surely pulled from investigative files.
There are over 82,000 sealed indictments to date and they continue to be collected at around 5000 per month. The two most likely productive crimes will be election fraud and child trafficking. The first can easily generate thousands through simple surveillance. On the other hand, child trafficking means knocking down the networks and turning criminals into informants.
Here we are getting exposure of the rich and famous and this includes Hollywood. It is also clear that a lot will face civil trial and that means a lot of lawyering will be going on to prevent these indictments ever seeing the light of day.
Inversely we also are experiencing a deepening silence. Not too surprising as even the very public Treason gang are understanding just how deep they are in and what it all entails.
Sort of nice not to have to listen to their self serving lies much. And do recall all Hollywood names retain PR flakes to keep them in the press.
Want to bet that all fifteen children shown above cannot be produced?
3081
Q

!!mG7VJxZNCI

ID: df3d60

No.5702121

https://www.dailymail.co.uk/sciencetech/article-6812853/WhatsApp-founder-warns-world-delete-Facebook-immediately.html
Dark to LIGHT.